The Work Number for Payroll Partners
Provide added value to your payroll bundle with automated and secure Income and Employment Verification.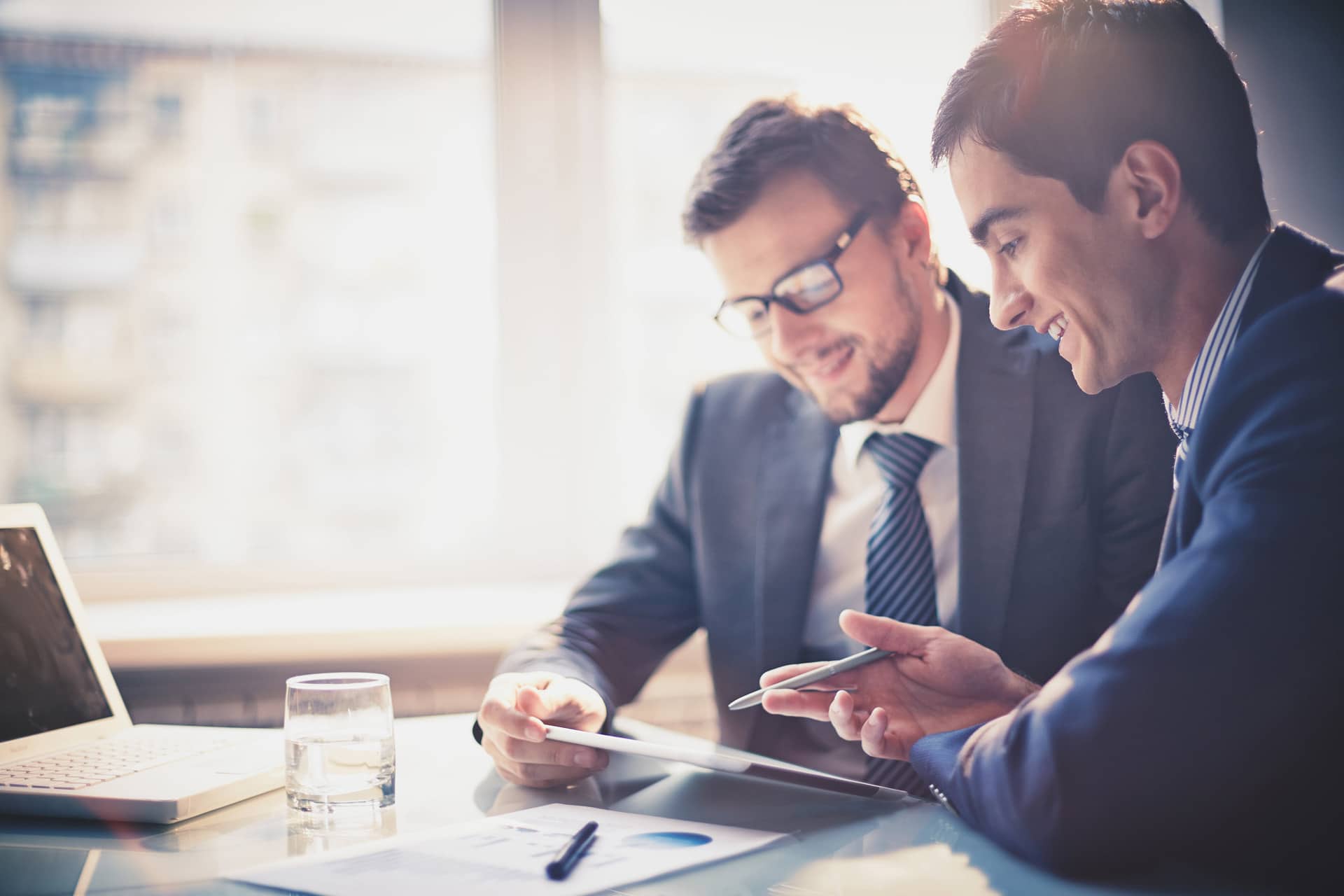 Verifying employment is vital in today's economy.
key BENEFITS of the work number
Added Value to Your Payroll Bundle
With less HR work, increased compliance in responding to requests and a no-cost employee benefit.
Seamless Integration
That allows the service to respond to employee-authorized requests using payroll data you provide from participating customers.
Employee Privacy
By eliminating employers' involvement in their employees' personal verification requests.
Improved Opportunities for Credit and Aid
Quick and reliable information to lenders and government agencies improves opportunities for loans, credit and aid.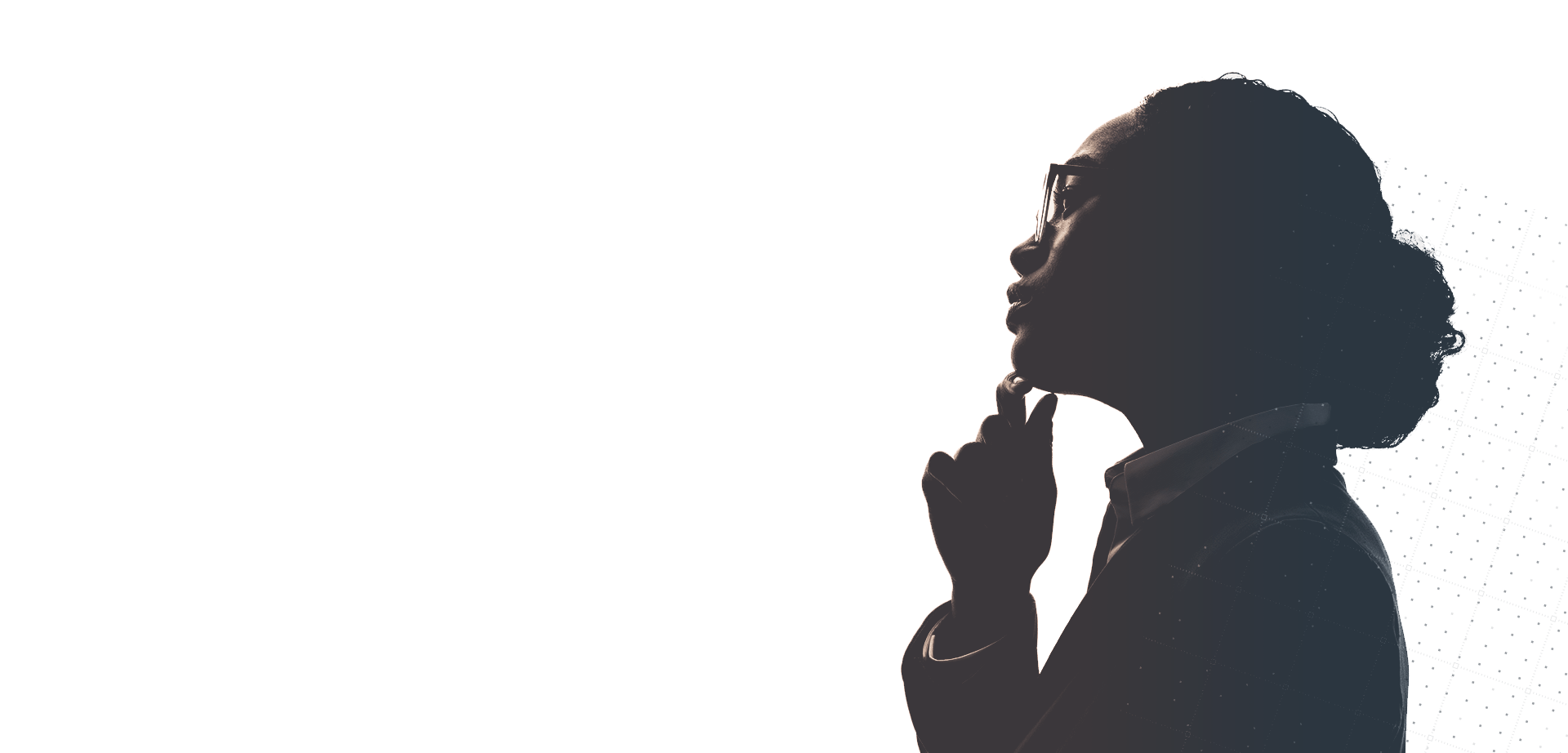 How we gain additional clients with the expertise and value that Equifax is bringing on board has far surpassed our expectations.
700K+
With more than 700,000 employer contributors from businesses and partnerships of all sizes, The Work Number® continues to grow.
20+
20+ partners contribute to The Work Number, enabling access to both large and small employers in a variety of industries.
247M+
In 2019, there were over 247 million verifications completed using The Work Number.
If you're not with Equifax, you're missing out!
Equifax is the right fit for us for 3 HR services
including The Work Number.
Experience The Work Number
Take the next step toward automated verification.