Employment Data Report
Request and review the information we have in your file and see those who have obtained your information.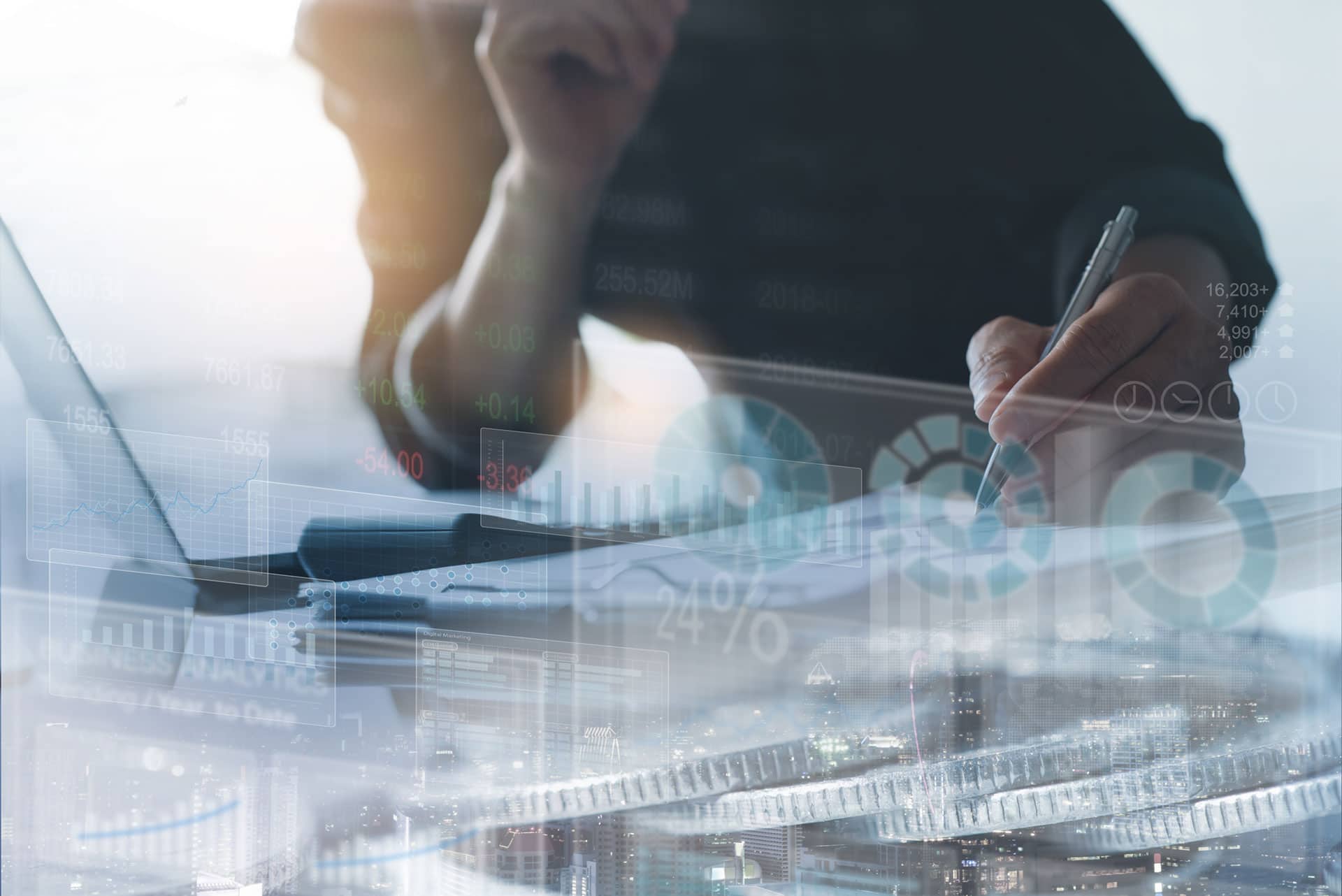 Gain transparency regarding your information
An Employment Data Report provides you with transparency regarding your information on The Work Number.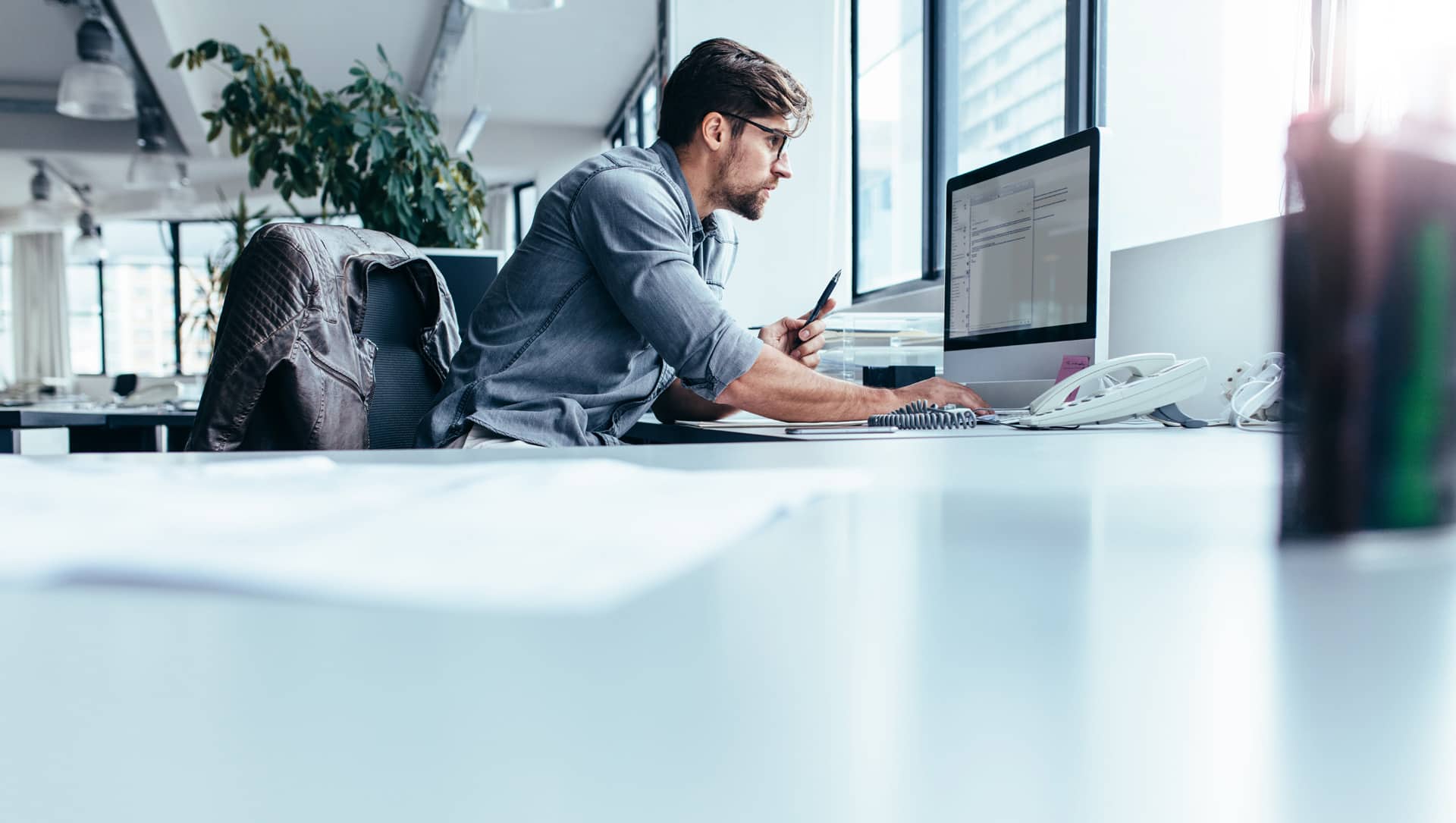 How to Access Your Employment Data Report
There are 4 ways to request a copy of your Employment Data Report:
Online
Log in to the employee section of The Work Number and request a copy, returned instantly.
Mail or Email
Fill out the Employment Data Report Request Form and mail it to the address provided or email it to
EDR@equifax.com
. Your report will be mailed to you.
Phone
Contact our Client Service Center at 866-604-6570 to request a copy of your report by phone.
frequently asked questions
A salary key is a six-digit number that allows one-time access to your salary information. A verifier will advise when a salary key is needed. To generate a salary key, log in to Verify My Data and search for your employer.
Register by completing and signing a Service Agreement. By registering, you identify your agency to Equifax and protect employees against unauthorized access of confidential information. The contact person for the service agreement should be a spokesperson for your office. We may need to contact this person to verify the information. It will be necessary to provide proof or your organization's qualifications to use this service and may need to complete an on-site inspection. You must be able to respond to the following questions:
What type of organization are you?
What type of program do you administer?
What contract do you have to prove your program operation?
Learn how it works
A PIN or password ("password") will be needed in order to log in to the employee section of The Work Number website. A password should be updated regularly and the system may notify you if a new password is needed.
Each record on The Work Number database describes an applicant's employment tenure, also sometimes including income information. If someone has held several jobs, there may be records of employment with multiple employers, including current and previous employers.
Not just anyone can ask for your personal information - they have to be credentialed. The Work Number database only fulfills requests from credentialed verifiers, meaning they have to go through a credentialing process to prove they have a permissible purpose (i.e., a legally established legitimate reason) in order to make a request. In addition, you have to give permission for a verifier to get your income information from The Work Number database. This consent is usually part of an application you complete for a job, for a lease, or for credit.
A verifier is a person or organization that needs to verify a borrower or applicant's employment or income information. Only credentialed verifiers with a permissible purpose under the FCRA are allowed to access the income and employment information on The Work Number database.
Hundreds of thousands of verifiers from a wide range of industries use The Work Number.
If you typically login from a particular device, we can remember that device for you. This will help to verify your identity in the future. If you are using a public device, such as a library computer, then you would answer "no" when prompted.
The information on The Work Number database is provided by more than 700,000 employers who rely on Equifax Verification Services to fulfill income and employment verifications on behalf of their employees. These verifications are used to provide consumers with access to the credit and services they deserve.
To submit a CCPA request on behalf of a consumer and/or employee, please complete and sign CCPA Request Form. Access CCPA request form.
No. Equifax Workforce Solutions contracts state that we will comply with all applicable laws, which would include any applicable privacy laws, and, therefore, Workforce Solutions believes that contractual modifications are not required.
Employee data is exempt from CCPA until January 1, 2021. Specifically, the law exempts personal information collected by a business acting as a job applicant or an employee within the context of the person's role or former role as a job applicant or employee. However, the CCPA may change the ways in which your company considers or handles employee data. You should work with your internal counsel and privacy advisors to determine the best steps for your company to help prepare for CCPA.
While it is possible that there will be new language or another extension regarding employee data before 2021, Workforce Solutions will continue working closely with our Equifax Global Privacy team to be in compliance with CCPA and all related amendments.
Employers who send records to Equifax use this service exclusively; in other words, they do not supply other vendors with the same payroll data for the purposes of employment and income verification. Therefore, Equifax is the effective "Sole Source" provider of access to these records.
Each time you come back you will be asked to log in with a User ID and password. If you are logging in your very first time, you would "click here" in the New User Registration section on the User ID landing page OR enter the employer-provided User ID and password. If you created your own personalized User ID, you will use that and the personalized password you created. Please note that once you have created your own personal User ID, the User ID that your employer assigned will no longer be valid when you log in.
Your employer provides us with some of your personal information so that we can properly verify (authenticate) you when you log in OR you may have provided it previously, in a prior login. If you log in and notice information on your account that does not belong to you, please contact us immediately at 1-888-228-7783. Hearing Assistance Only (TTY) 1-800-424-0253.
This information is used to help authenticate you. Additionally, once you've been authenticated, it is used to deliver one-time passcodes for extra secure logins. You can receive one-time passcodes through phone, text, and email in real-time. If necessary, you may also request one-time passcodes through postal mail, however please note that postal mail is a much slower process and will likely delay your ability to login by several days.
If you are unsure, you may click on the "Forgot Your PIN" during login. If you select this option, you will need to be authenticated, after which you will create a new password.
If the option exists, select "Forgot User ID" on the User ID landing page. Another option is to "click here" in the New User Registration section, where at the end, after authentication, a new personalized User ID can be created or obtained. If neither of the above options is available, you will have to contact your employer to obtain your User ID.
The Work Number is a fully automated service. Please direct whoever needs proof of your employment or income to www.theworknumber.com. They may also call 800-367-5690 for assistance.
The Work Number is a fully automated service. Please direct whoever needs proof of your employment or income to www.theworknumber.com. They may also call 800-367-5690 for assistance.
Typically, among other things, verifications are often obtained whenever someone:
Applies for a loan or public aid
Leases an apartment
Applies for a job
Updates their immigration status
Applies for a new credit card
The Work Number database is regulated by the Fair Credit Reporting Act (FCRA), which requires a consumer to be able to see all information in his or her file and all those that requested and obtained such information over the past 24 months. You can check your data and dispute anything.
Your Employment Data Report shows all the information The Work Number has in your file at the time of your request. It also shows a list of all verifiers who have procured your information in the past 24 months.
A Social Services Verification record includes information given to us by employers: Employee Name and Social Security Number, Employment Status, Most Recent Start Date and Termination Date (if applicable), Total Time with Employer, Job Title, Rate of Pay, Average Hours per Pay Period, Total Pay for Past two years, and the most recent 12 pay periods of Gross Earnings. The verification can provide up to 36 months of pay dates, period ending dates, number of hours worked and gross earnings. All of this information is as current as the most recent pay period.
Absolutely. This is to be used only when the public aid applicant has expressly given their permission, through a written signature, for your department to verify their employment and income information. Child Support Enforcement agencies are the exception, since employers are legally required to respond to their requests. Equifax audits a percentage of all verifications performed, and your signed Agreement gives us the authority to audit your specific activity. When an audit is performed, we look for the authorization signature from the client.
A qualifying Social Service Organization is a government agency that is granting a low-income benefit or service. An agency that provides state or federal assistance programs to qualified applicants such as SNAP and nutritional assistance, temporary assistance for needy families, Medicaid, child and family services, The Social Services Administration (SSA), public housing, and workforce and unemployment insurance agencies. Additional organizations that qualify as a social service organization may include: – A nonprofit company, with a government contract, may also qualify for Social Services ONLY IF administering a low-income program. – A private company, with a government contract, may also qualify for Social Services ONLY IF administering a low-income program.
Many states use state wage data, which is at least four to seven months old by the time the government agency is using it to determine eligibility. This could lead to inaccurate information and, therefore, improper payments. In addition, many beneficiaries may be employed across state lines, meaning that potential wages may not be reported within the state, versus The Work Number that provides the most up-to-date employment and income information and offers a national view of applicants' benefit inquiries.
The CCPA contains an exemption for information regulated by the FCRA. Equifax is working to help ensure the scope of the FCRA exemption is applied appropriately to the personal information within Equifax control including The Work Number.
The California Consumer Privacy Act (CCPA) is a law passed by the state of California that seeks to enhance privacy rights and consumer data protections for the residents of California.
Equifax Verification Services helps organizations verify applicant income and employment information. The employment and income records on The Work Number database are provided by thousands of small, medium, and large employers nationwide and are updated each payroll cycle. The Work Number database can be accessed through system-to-system integration, via batch processes or by logging into our website. The employment and income information is updated by employers each pay cycle.
An Employer Code (which is sometimes known as a Company Code) is a five or six-digit number that is used to identify a specific employer on The Work Number database.
A User ID is a unique identifier for an employee which needs to be entered upon login to The Work Number.
The Work Number is a database that organizations can use to verify employment and income information. The Work Number is the largest central repository of payroll information in the United States, with over 700,000 employers including small, medium, and Fortune 500 companies contributing payroll records.
Equifax receives new information directly from its employers' payroll systems on a per-pay-period basis. Our employers send us information in a specified file format at specified time intervals. That information is instantly loaded into Equifax's employment and income database, The Work Number.
Employment Data Report Video
View a quick video demo on how to request an Employment Data Report from The Work Number website.