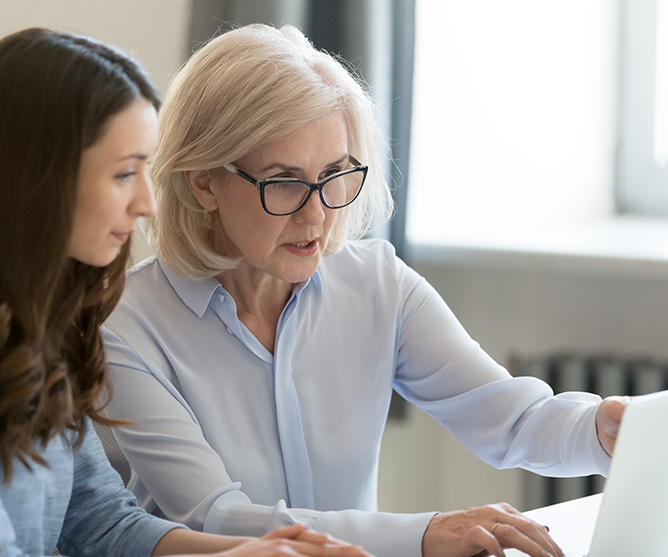 IRS FORM 4506-T: REQUEST IRS TRANSCRIPTS ONLINE
Get The Complete Picture With Our IRS Income Verification
Borrowers don't like having to supply paperwork like paystubs or an employment verification letter. You need more details than those documents provide. When you request a tax transcript from our IRS Income Verification service and an income and employment verification from The Work Number, you get a more complete view of a borrower's ability to pay.
REDUCE REJECTIONS - SAVE TIME, MONEY AND BOOST CONSUMER CONFIDENCE
Our unique, 12-point form check helps ensure your tax transcript requests are not rejected by the IRS. Rejections can add up to 10 additional days to the loan origination process. Such delays can frustrate your borrower and cost you money.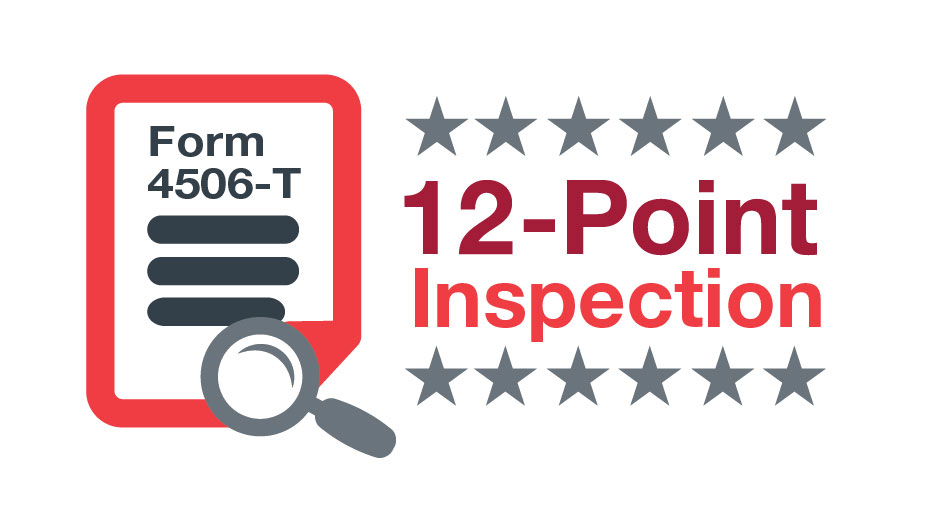 FASTER IRS FORM 4506-T TAX TRANSCRIPT RESULTS AND FEWER REJECTIONS
Watch to see how our IRS Income Verification service can help you request tax transcript forms (1040s to 1099s, W-2s, state income reports, and business income tax returns) efficiently and cost-effectively. Because of our direct connection with the IRS and streamlined fulfillment, tax transcripts are typically available within 24-48 hours after they are requested. That means you can reduce hassle and verify fast.
For more information, contact us. Or if you're a current customer, log in to request an IRS Income Verification.