VERIFY PROPERTY OWNERSHIP
Improve internal processes with a better understanding of property ownership
Would it be helpful to know if a customer owns one home or several? Our automated Property Verification report can help.
Automated property verification enables customers to more efficiently and comprehensively confirm property ownership. In addition to online access, this Property Verification solution is available via a system-to-system API integration.
EASY ACCESS FROM ONE SOURCE, THEWORKNUMBER.COM
Now you don't have to log in to another system to get needed property data.

Available at theworknumber.com, Property Verification provides the option to purchase property ownership data on over 99.9% of non-commercial residential properties within the US from more than 3,100 counties.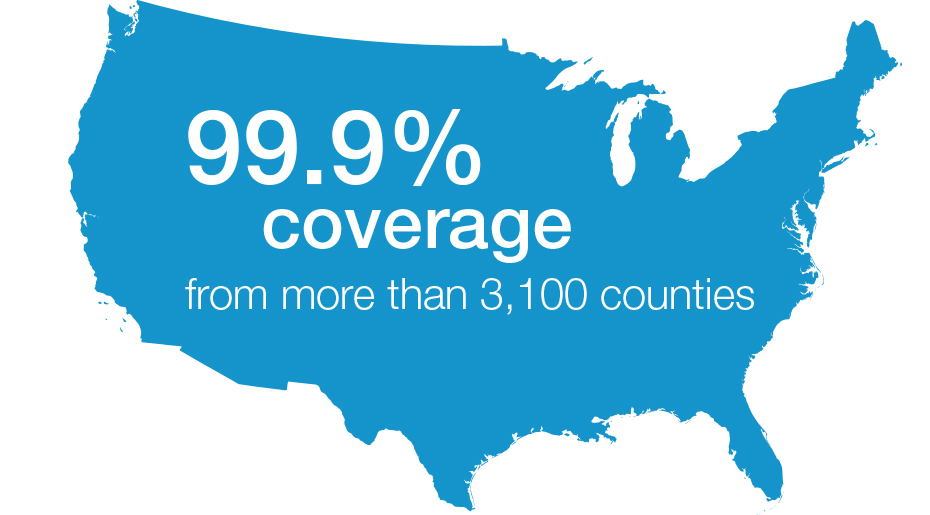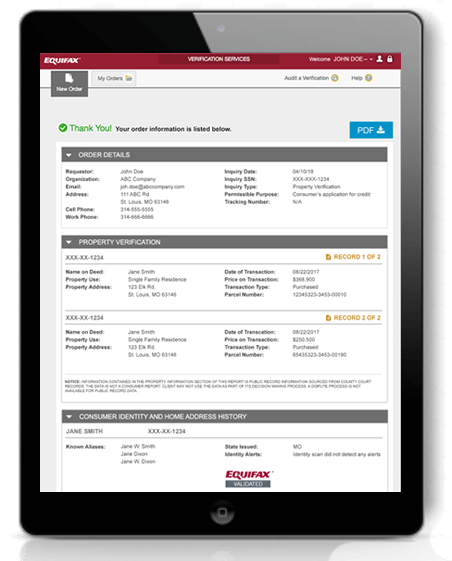 PROPERTY VERIFICATION REPORT
Name & Social Security Number
Name on Deed(s) - Reflect the Buyer(s) or Seller(s) on the latest deed document recorded on the property
Property Address - Reflects the property address
Property Use - Reflects use of land i.e. Single Family Home, Commercial, Land, etc.
Price on Transaction - Latest sales price on the property
Transaction Type - Type of transaction i.e. Own, Purchased, Sold, Transferred
Parcel Number - Identifier assigned by the county
For more information, contact us. Or if you're a current customer, log in to request a property verification report.